Contact Us
The attorneys at Bankruptcy Legal Center are experienced lawyers who protect you from threatening creditors and help you get a fresh start with bankruptcy. Call and speak directly to an attorney.
---
Hours
Our regular business hours are weekdays 8:00 a.m. to 8:00 p.m., Saturday 9:00 a.m. to 7:00 p.m., and Sunday 10:00 a.m. to 6:00 p.m.
Location
We have locations in Downtown San Diego and Carmel Valley. Please see the bottom of this page for addresses.
---
Contact Form
Form submission will send a message to an attorney. You will recieve a quicker response by calling us.
Bankruptcy Legal Center:
Downtown Location
110 West A Street, 11th Floor
San Diego, CA 92101

Phone: (619) 501-9711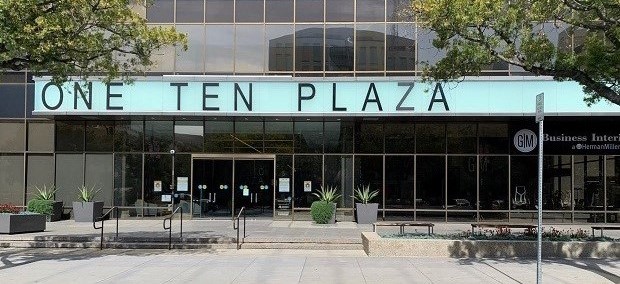 Convenient Office Locations
Our downtown San Diego office is located on West A Street within half a mile from all Federal and state courthouses. The address is 110 West A Street, 11th Floor, San Diego, California 92101. As a convenience to our clients, we meet most of our clients in our Carmel Valley office (just 20 minutes away from the downtown office) where we provide complimentary, free parking. The addresses for both locations are shown below.
---
Talk To a Lawyer
We understand that you are under financial stress, and it is important to us that an attorney immediately is informed of your situation to assess any potential emergency. You need to speak directly with a lawyer. So when you call our firm you will always talk to a San Diego bankruptcy lawyer. We will determine whether there is any emergency that needs to be immediately addressed, and also advise you as to all of your bankruptcy options so that you can make the best decision for your situation.
Legal Research
If you have an interest in learning about bankruptcy for your own knowledge, then you'll want to visit our Knowledge Center. The Knowledge Center is a comprehensive online bankruptcy law and information center, where you can find the answers to many of your questions until you are able to come to our office and meet with an attorney.
Parking
Parking is available.  Please call for details on how you can receive free parking in the middle of downtown when you come into our office.  So when you come to our office, whether it's for your initial office visit, just to drop off documents, or to sign your paperwork, you won't have to pay for parking. But make sure to ask for details on how to obtain free parking.
Free Attorney Consultation
Call Bankruptcy Legal Center and speak directly with an experienced San Diego bankruptcy attorney who will review your situation in detail and go over your bankruptcy options with you.